Confetti Collection
Remember this moment, cherish the story, celebrate her life.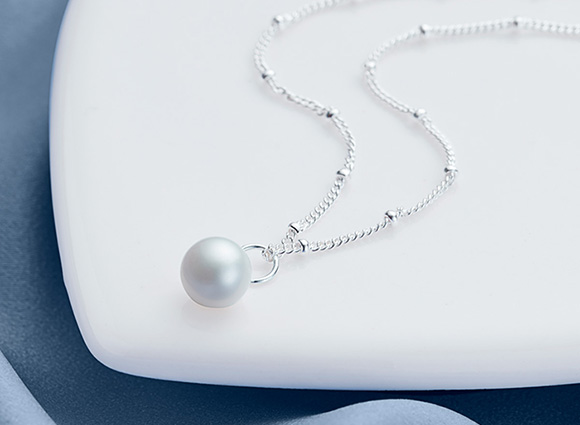 Unblemished Perfection
The chicest pearl pendant.
Shop Confetti Pearl Necklace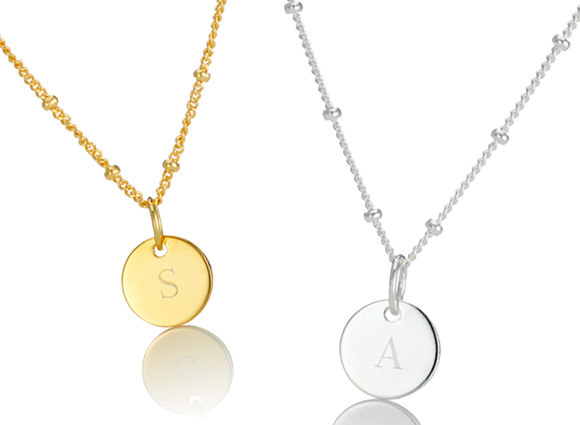 Matched to her taste
Choose from 18ct gold vermeil or sterling silver.
Shop Personalised Confetti Necklaces
Sophisticated and sumptuous, this adjustable collection is a perfect token to gift for momentous occasions when it's only too appropriate to toss some confetti in the air and celebrate!