Birthstones
A personal and thoughtful gift, what does her birthday month's gemstone represent?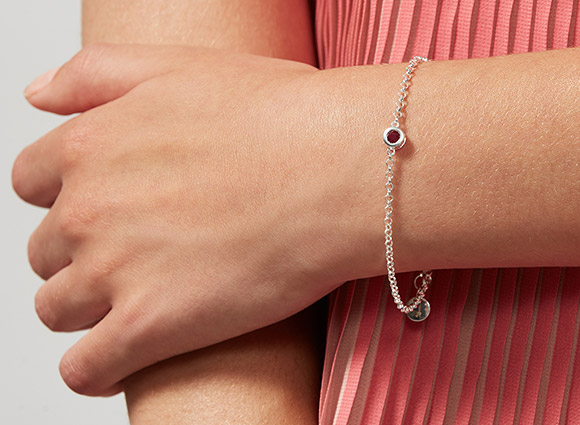 Designed to be Loved for Life
Bracelets that adjust to standard adult sizing.
Shop Birthstone Bracelets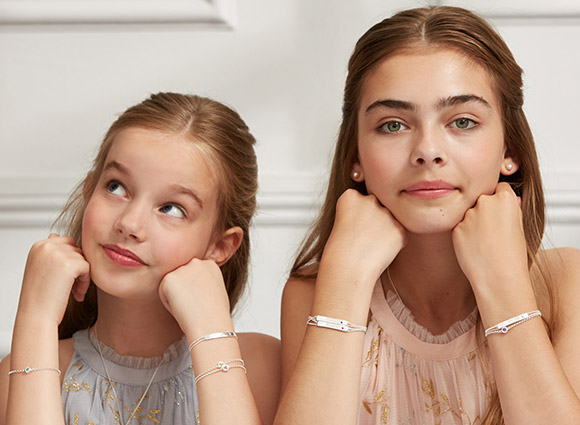 The Best Birthday Gift
Suitable for (and adored) at every age.
Shop her birth month
Each birthstone is steeped in history, mythology and symbolism making it a sentimental and beautiful token to gift for a birthday or special occasion.