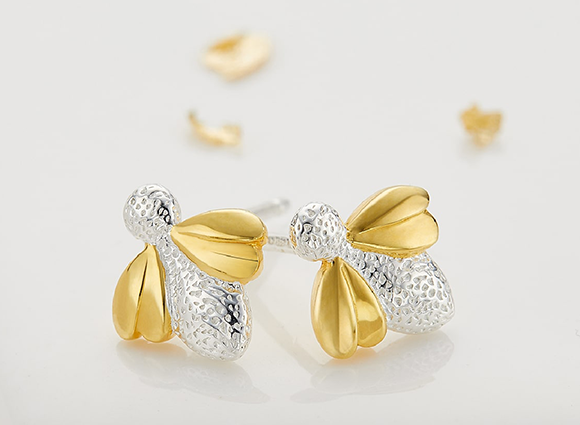 Silver and vermeil children's earrings
Timeless fine earrings for girls
Molly Brown London strives to create sustainable silver children's jewellery and create timeless silver keepsakes for girls to treasure. Our collection of silver girls' earrings has been thoughtfully designed in our London studio. From beautiful silver cross earrings. to elegant 'My First Diamond' stud earrings, you are sure to find the perfect children's jewellery gift at Molly Brown London.
Silver stud earrings for girls
Perfect for every day, our collection of silver stud earrings are made from assay-assured sterling silver. Discover an elegant range of girls' stud earrings, from fun silver bee stud earrings to timeless pearl and diamond studs. Jewellery gifts truly fit for a princess.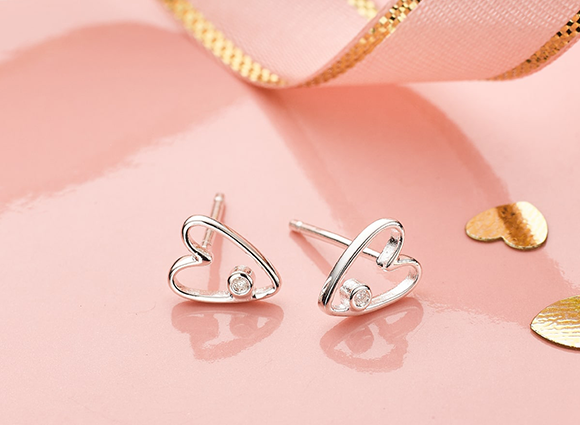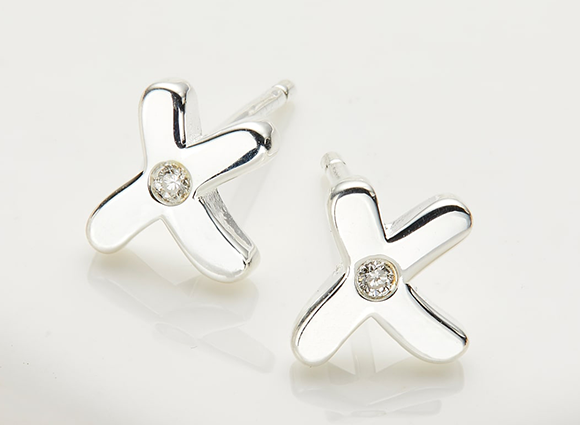 Silver statement earrings for girls
Our assay-assured sterling silver statement earrings for girls are perfect for special occasions. Choose from elegant silver Cherish cross earrings or adorable stars and hearts. Each pair of earrings are presented in a beautiful pink Molly Brown London bag making them perfect for gifting!
Vermeil earrings for girls
We also offer a selection of gold vermeil earrings for the golden girl in your life. Using assay-assured sterling silver these decadent earrings are coated in a layer of 18ct yellow gold – the ultimate touch of luxury.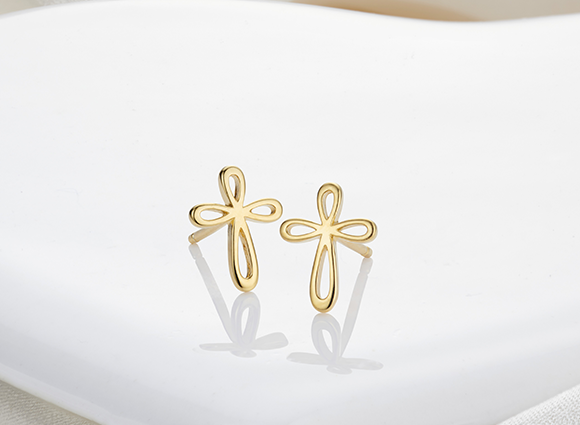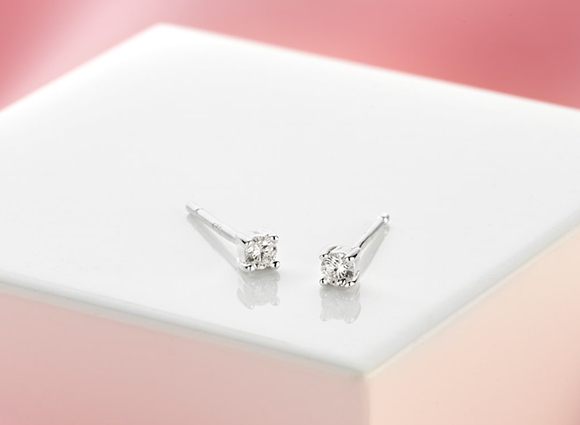 Diamond Earrings for girls
The 'My First Diamond' collection is the perfect way to introduce her to a lifelong passion for diamonds. Molly Brown London uses only the finest diamonds – you won't find any cut glass here! Our elegant Heirloom diamond studs can be worn into the teen years and beyond – a true jewellery box staple.
Pearl Earrings for girls
The 'My First Pearl' studs are a must-have for any girl's jewellery collection. Molly Brown London only uses real genuine freshwater pearls, our luxurious pearl studs are perfect for the wedding season.