SUSTAINABILITY PLEDGE
at Molly Brown London
The phrase that 'children are our future' makes it both appropriate and relevant for Molly Brown London to demonstrate its commitment to sustainability. By raising standards and setting the bar for this niche sector, Molly Brown London aims to make better choices and inspire others to be more accountable for a better world that we hope to leave for our children.
As a children's jewelry brand, it is all the more important for MBL to champion sustainable practice and we are honored to join the Positive Luxury Assessment Program in April 2022.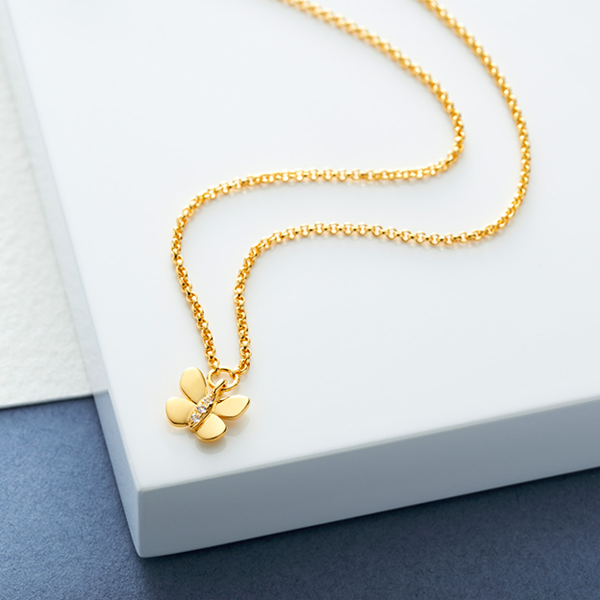 The essence of the Molly Brown London designs has always been to promote longevity. Our necklaces and bracelets are longer in length than industry standard for children's jewelry and also, as they are adjustable, they are designed to fit as the child grows, well into adulthood. The designs are all about being keepsake, they are simple and yet sophisticated, they can be loved and worn for years. Molly Brown London is now widely recognized as the industry leading children's jewelry brand providing high quality, keepsake children's and baby jewelry.
Manufacturing and Supply Chain
We are reducing the volume of single-use plastics used across our supply chain and any plastics are re-used and recycled by our team. We are also testing bio-degradable options and ways of eliminating plastic altogether.
Our factory has obtained SA8000 & ISO9001 certification to ensure that it complies with SA8000 terms and ISO9001quality standards and environmental protection requirements, and operates in compliance with laws, providing employment opportunities and promoting local economic development.
Our warehouse partner is proactive in reducing our impact and carbon footprint and we have seen many initiatives implemented, such as energy efficient lighting installed at the site, installation of energy efficient boilers, reducing the energy levels by 28%.
They continue to invest in sustainability and will be introducing electrical car point chargers to support employees and visitors to be able to use more efficient energy methods to attend work or visit our site.
By the end of August 2022, a new fleet of MHE was introduced, these are powered by Lithium batteries, making a big difference to their use of energy and making their carbon footprint significantly better.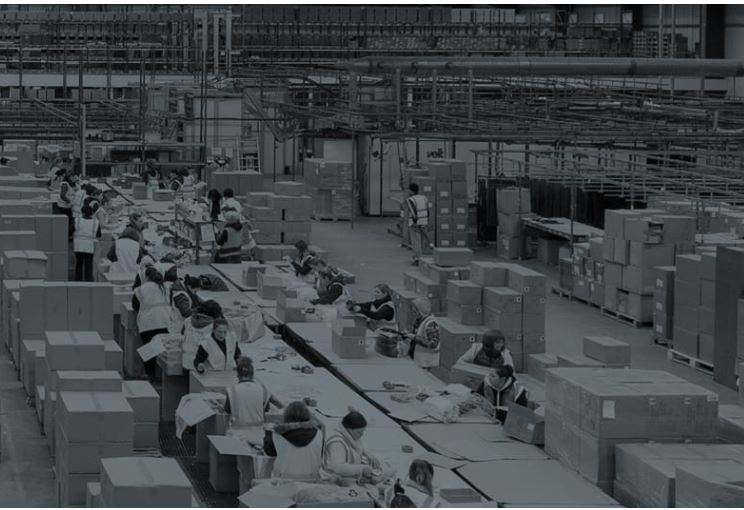 Recycled Silver and Gold
We design all our jewelry only using precious metals, in 925 sterling silver as well as 9ct and 18ct gold. Our jewelry is made to last and is now exclusively produced using recycled materials. Our manufacturer has incorporated resource conservation and environmental protection into its economic and enterprise sustainable development strategy.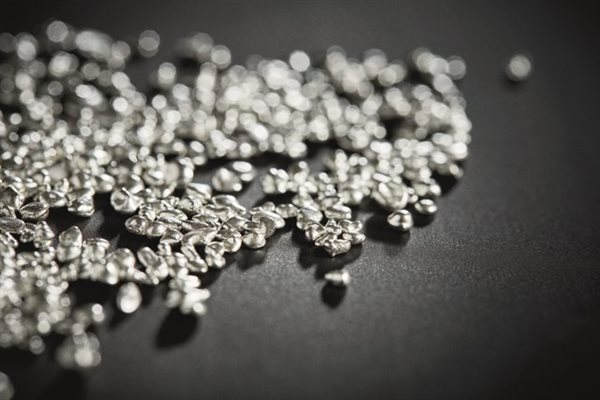 Conscious Design
Use of recycled silver and recycled gold, designing collections and styles with longevity in mind. At Molly Brown London, we understand that jewelry should be treasured and how it truly holds our memories.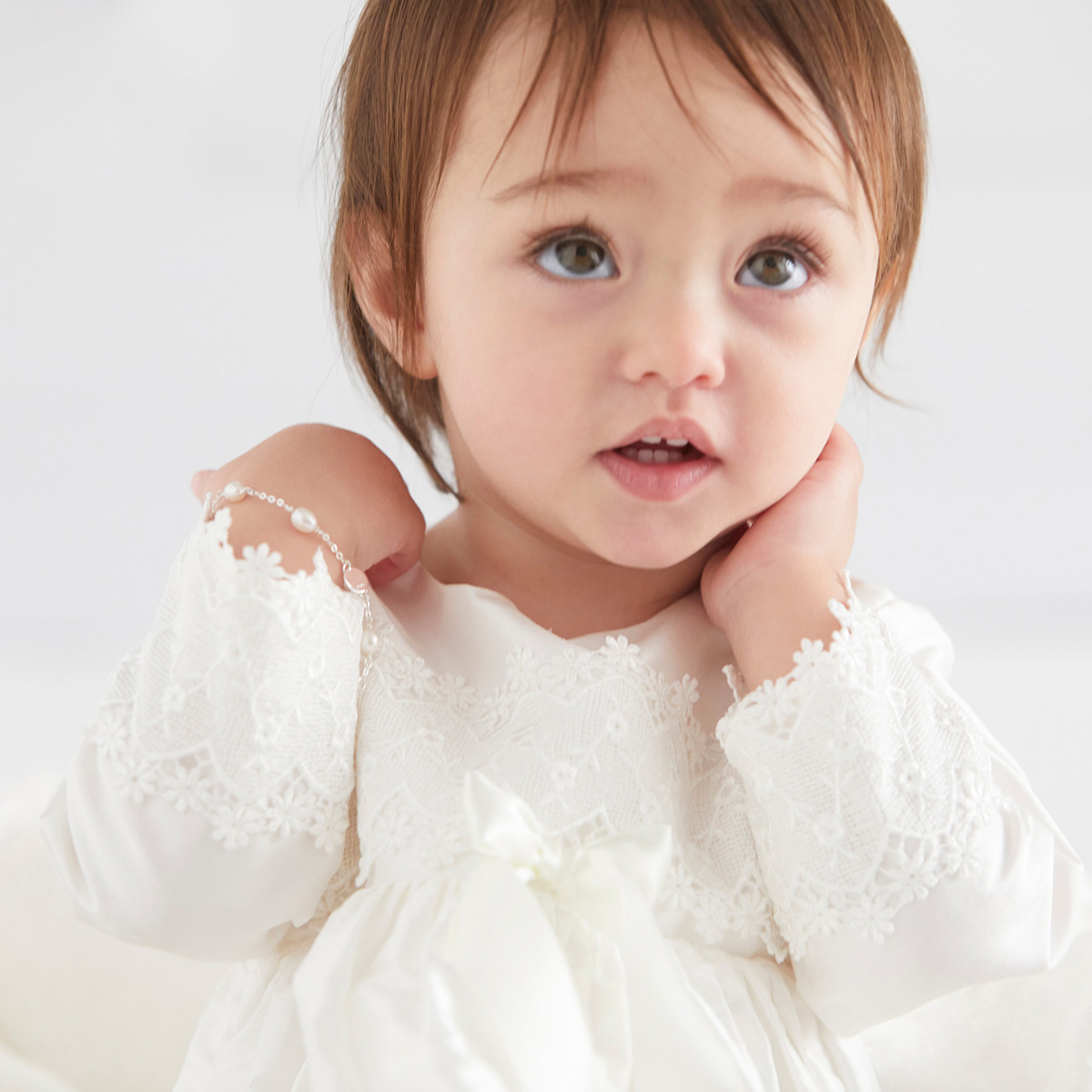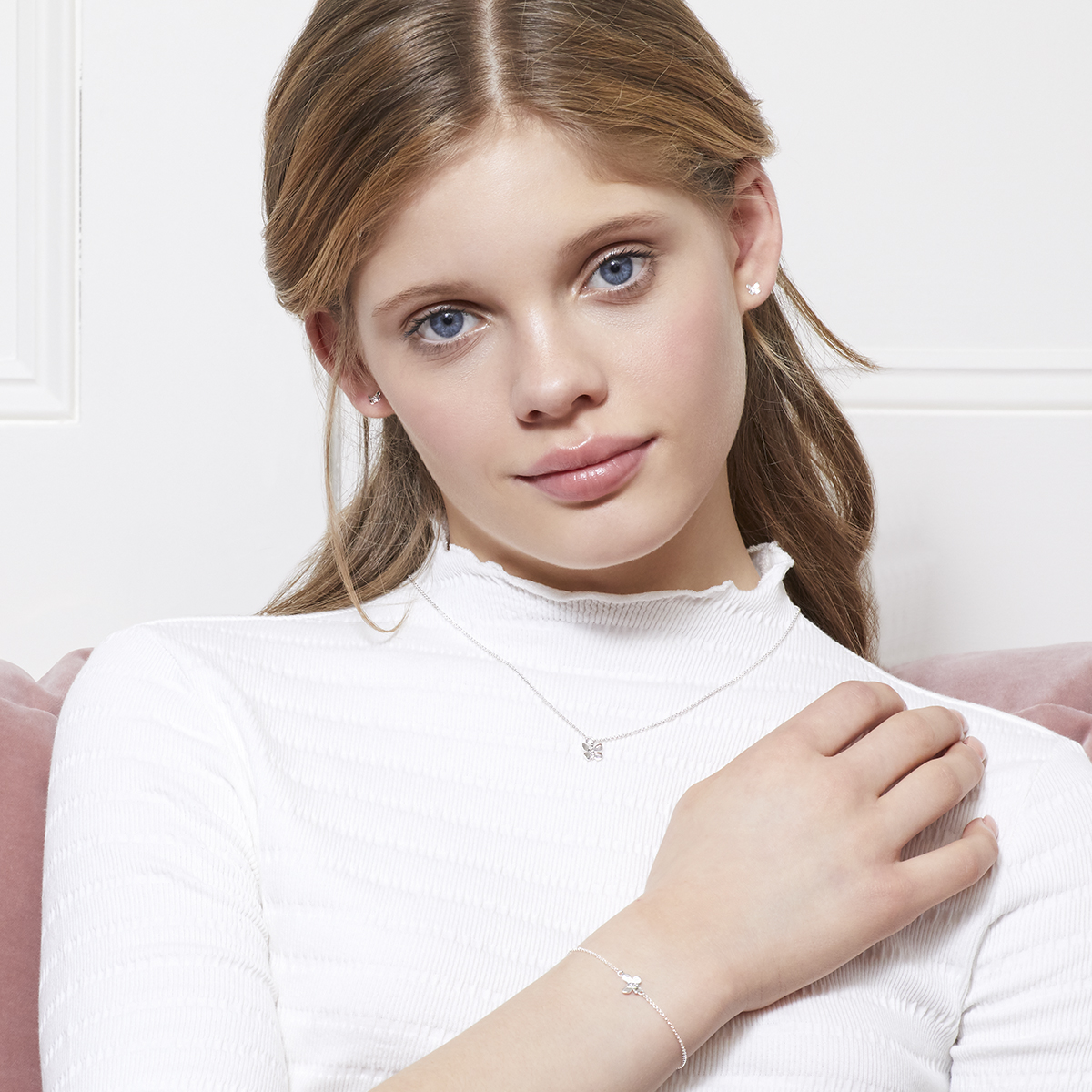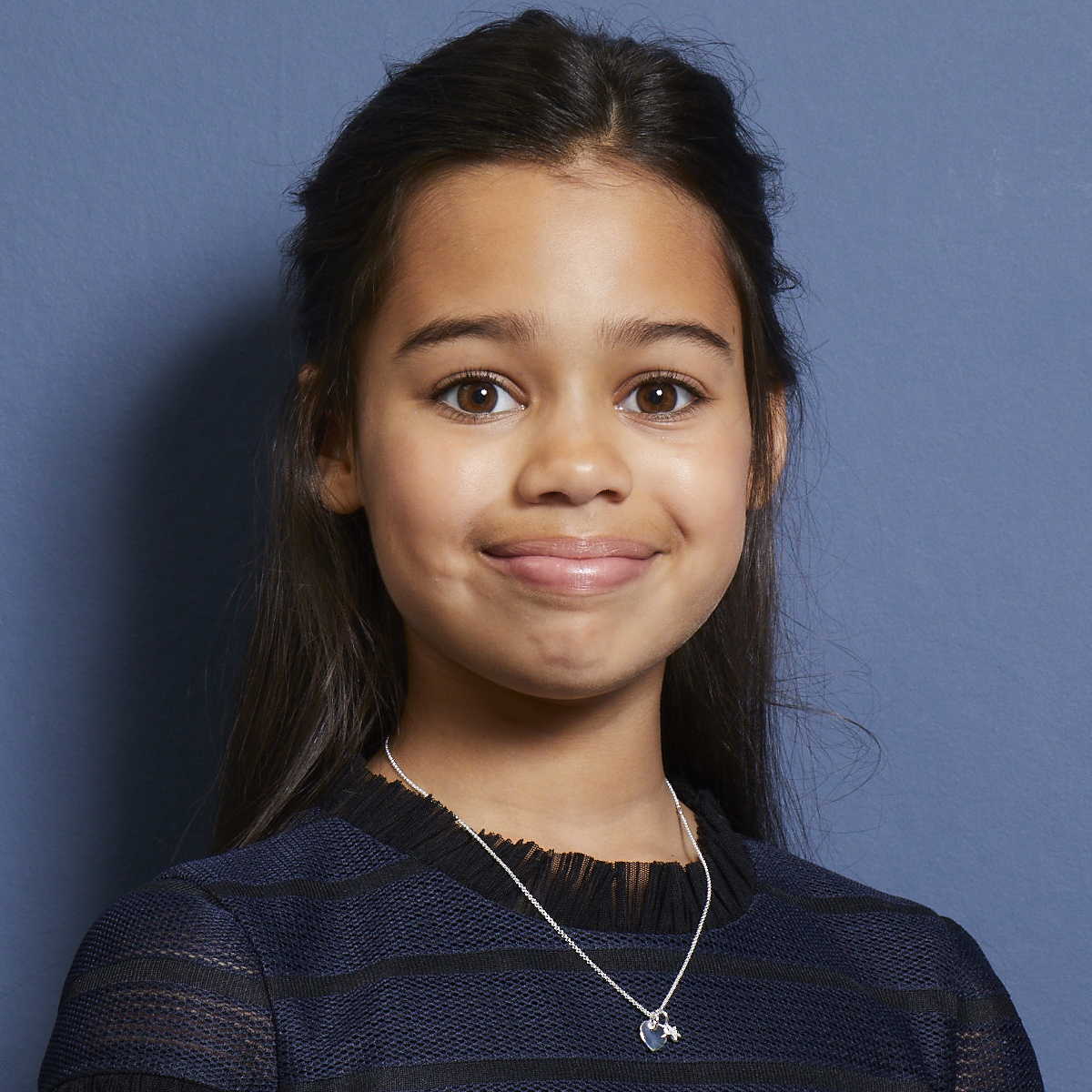 Philanthropy and Community Investment
Molly Brown London supports Great Ormond Street Hospital Children's Charity (registered charity no. 11600240) and also supports the fund-raising activities of schools in the UK. The Director of Molly Brown London has just started a Mentoring Program, and recently mentored a young graduate keen to enter the jewelry market as a Bench Jeweler. This is an on-going project consisting of training for interviews, making industry introductions and providing general advice about the industry and employment contracts.
Our manufacturer has set up a gratitude team and organizes relevant personnel to visit orphanages and mentally handicapped children, the enterprise also subsidies orphanages and Christian charities every year.
Our warehouse team are fully aware of how they can have a positive impact on their local community. They work in partnership with a chosen charity Scope, which has been supported for several years, giving support to members of our community that has disabilities along with giving support and advice to their careers.
Diversity and Inclusion
We are committed to building a diverse and inclusive workplace, free from discrimination. Following an audit of our manufacturer by the globally highly regarded Bureau Veritas Agency, child labor, forced and compulsory labor, health and safety, freedom of association and right to collective bargaining, discrimination, disciplinary practices, working hours, remuneration, management system, worker representative, grievances or complaint handling, home workers (if any), were all reviewed and our manufacturer passed the stringent rules and regulations set within the jewelry manufacturing industry.
Packaging
Molly Brown London jewelry arrives with award winning, luxury brand packaging and now, it is planet friendly. We have developed a new range of brand packaging that is made with 100% FSC certified paper on recycled board and our pouches are manufactured using 50% recycled polyester content certified by the Global Recycled Standard. Pouches and bib inserts are also designed to be reused to store jewelry; the pouch can be re-used as a travel accessory. The jewelry box can be also be re-purposed and used as a beautiful dressing table jewelry box, to treasure and store your Molly Brown London jewelry.
As part of our recycling responsibility, the cardboard cartons that are purchased and used in the warehouse, are eco-friendly using 70% of recyclable materials.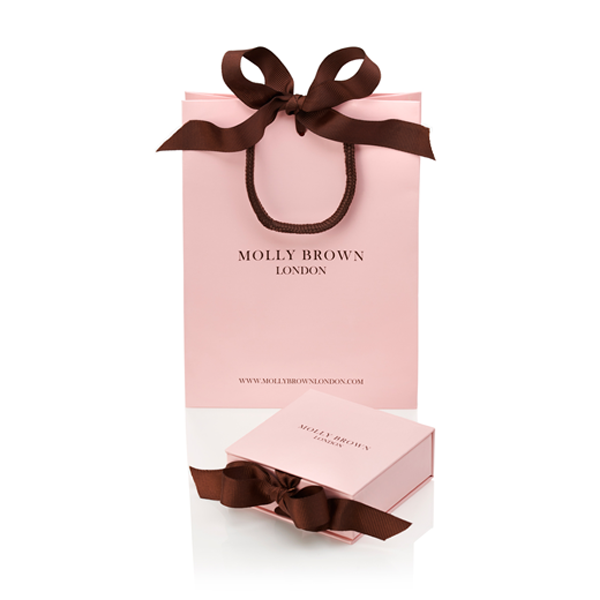 Keepsake jewelry at its very best.. and doing our best to be planet friendly