Fairy Wish Collection
Inspired by the Sleeping Beauty fairytale, the fairies each watch over the precious child she is entrusted to and deliver a special gift - the gift of love.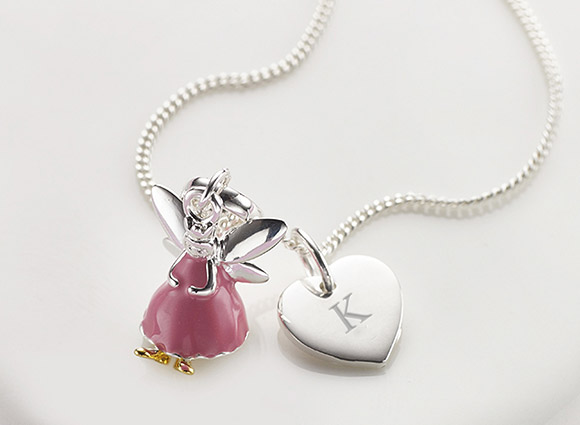 Charmed Life
Personalized heart and fairy charm necklaces.
Shop Pink Fairy Heart Necklace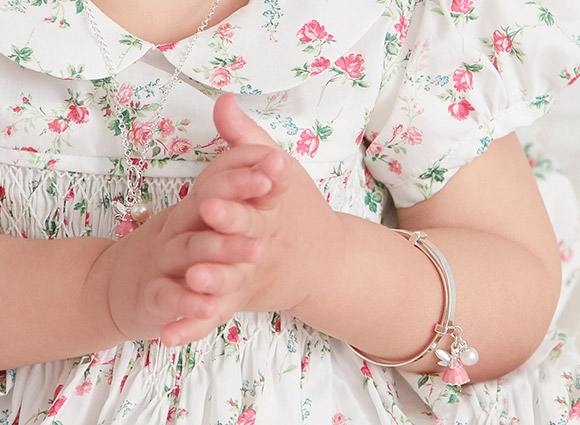 Fairy Goddaughter Gifts
All you need is love, trust and a little fairy dust.
Shop Pink Fairy Bangle