My First Diamond
Diamonds are forever and so is your love for her.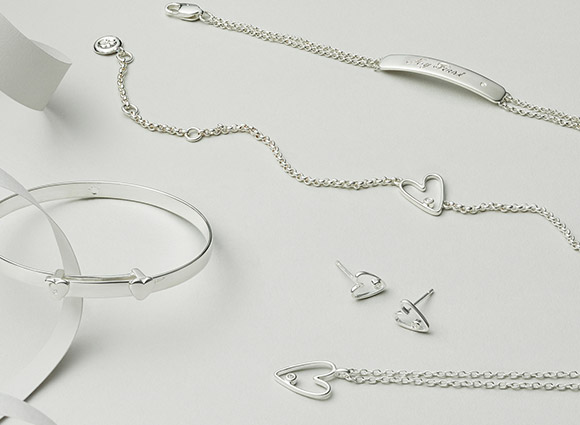 Every Age & Every Stage
Perfect for gifting from Baptism to graduation.
Shop Her First Diamond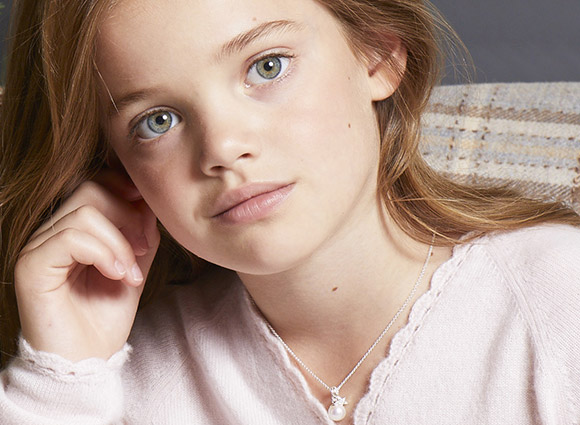 Modern Heirlooms
Her first taste of luxury.
Shop Stellar Necklace
Give a loved one the time-honoured tradition of a first diamond - once given, it is a precious moment that can never be repeated.