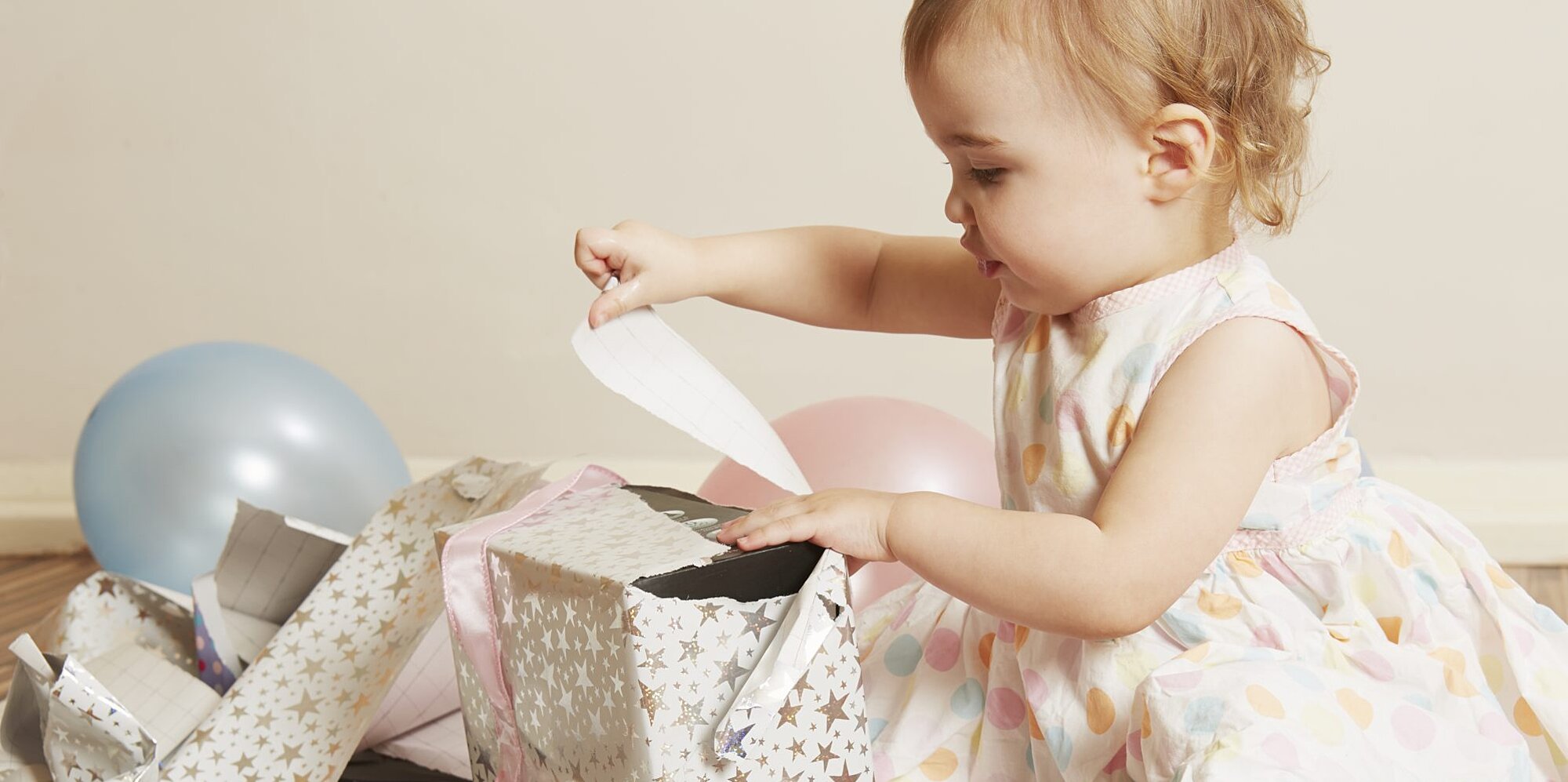 Jewelry isn't just for adults, we all know that little girls love to play dress up with moms jewelry box, so why not gift them a piece of their own? 
There are many occasions that are perfect for gifting girl's jewelry, whether that be a baptism gift, a special birthday gift or even to say thank you to a precious flower girl. Picking the perfect piece can sometimes be a bit of a minefield so we've put together a little guide to take out the guesswork of gifting jewelry to children. 
Occasions To Buy For
Not that we need any excuse to buy a jewelry gift for children, but sometimes the occasion can make it easier in deciding what to choose. Are you looking to purchase a timeless keepsake to mark a momentous moment such as a Baptism, arrival of a newborn or 1st Birthday gift? Or perhaps you want to thank a bridesmaid or flower girl on your big day? Our gifting pages will make it easier to decide what pieces to choose as it categorises the jewelry into occasions and the gift recipients. 
To Personalize Or To Not Personalize?
When given the option we would always pick personalized jewelry for children over non-personalized pieces. Why? A personalized piece of jewelry is more unique and shows the receiver you've paid extra special attention to show you really care. Many of our pieces of jewelry are adjustable allowing them to grow with the child as the child grows. This means that a piece of personalized children's jewelry becomes a true keepsake that they will cherish for a lifetime. At Molly B London we offer a free engraving service and plenty of personalized options to choose from – what's not to love! 
Take a look at our range of personalised children's jewelry
Her First Diamonds & Her First Pearls
Want to gift her jewelry with a little more sparkle that's as precious as she is? We have an exclusive range of first diamond pieces of jewelry that will be sure to make her shine. A gift she will never forget and will want to wear for a lifetime, her first diamond is forever – as is your love for her. 
Shop My First Diamond Collection 
Shop Forever Diamond Collection
Looking for something super classic? Timeless and elegant, pearls are a quintessential addition to any girl's jewelry box, you simply can't go wrong gifting her her first pearls. From everyday delicate seed pearls and freshwater pearls, to heirloom pearls that can be brought out for special occasions and then passed down to future generations, the exclusive Molly B London designs are simple and yet sophisticated, the sort of jewellery she is going to want to wear throughout her life.
Shop My First Pearl Collection 
Whatever occasion, whatever age, Molly B London offers an extensive range of children's jewelry that can be gifted with love and cherished for a lifetime. Gifting our jewelry is an occasion in itself, our complimentary award-winning, luxury gift wrap includes a luxury gift box, gift bag and jewelry pouch. It is instantly recognizable and these special, little details show how very much you care. 
Take a look at our full range of children's jewelry today to find the perfect gift for your loved one.